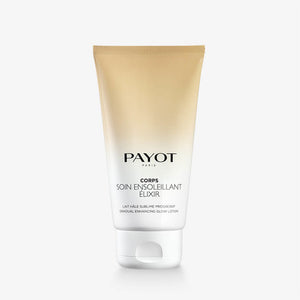 Discover our Gradual Enhancing Glow Lotion for a natural, streak-free gradual tan, all year round. This milky texture is very easy to apply, and gradually enhances the skin's natural tan to reveal a beautiful golden colour that looks natural and even. Enriched with tan activating ingredients, it kisses the skin with sunshine, illuminating it right from the first application.
This moisturising care leaves the skin soft and supple, application after application.
You will love its divine, sunny scent that creates a holiday mood !