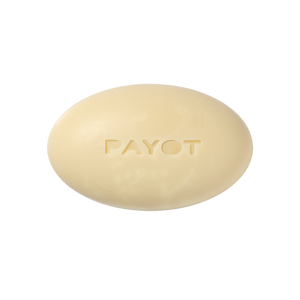 Massage this beauty bar into the skin on the body to relax the muscles, nourish the skin and experience a sublime moment of well-being. 
Containing Rosemary Essential Oil, Cocoa Butter and Carnauba Wax, this product improves the texture and tone of the skin along with a sensory experience. 
This product is certified organic and contains 100% ingredients of natural origin.